ROUTINE CONSTRUCTION SWPPP INSPECTION
Cearley SWPPP is here to conduct your construction inspections for you. Whether you have an existing SWPPP or need one written, our experienced inspectors conduct inspections on a weekly, bi-weekly, or monthly basis, tailored to the requirements set by the regulatory agency overseeing
your project.

Trust us to handle your SWPPP inspections efficiently and
effectively.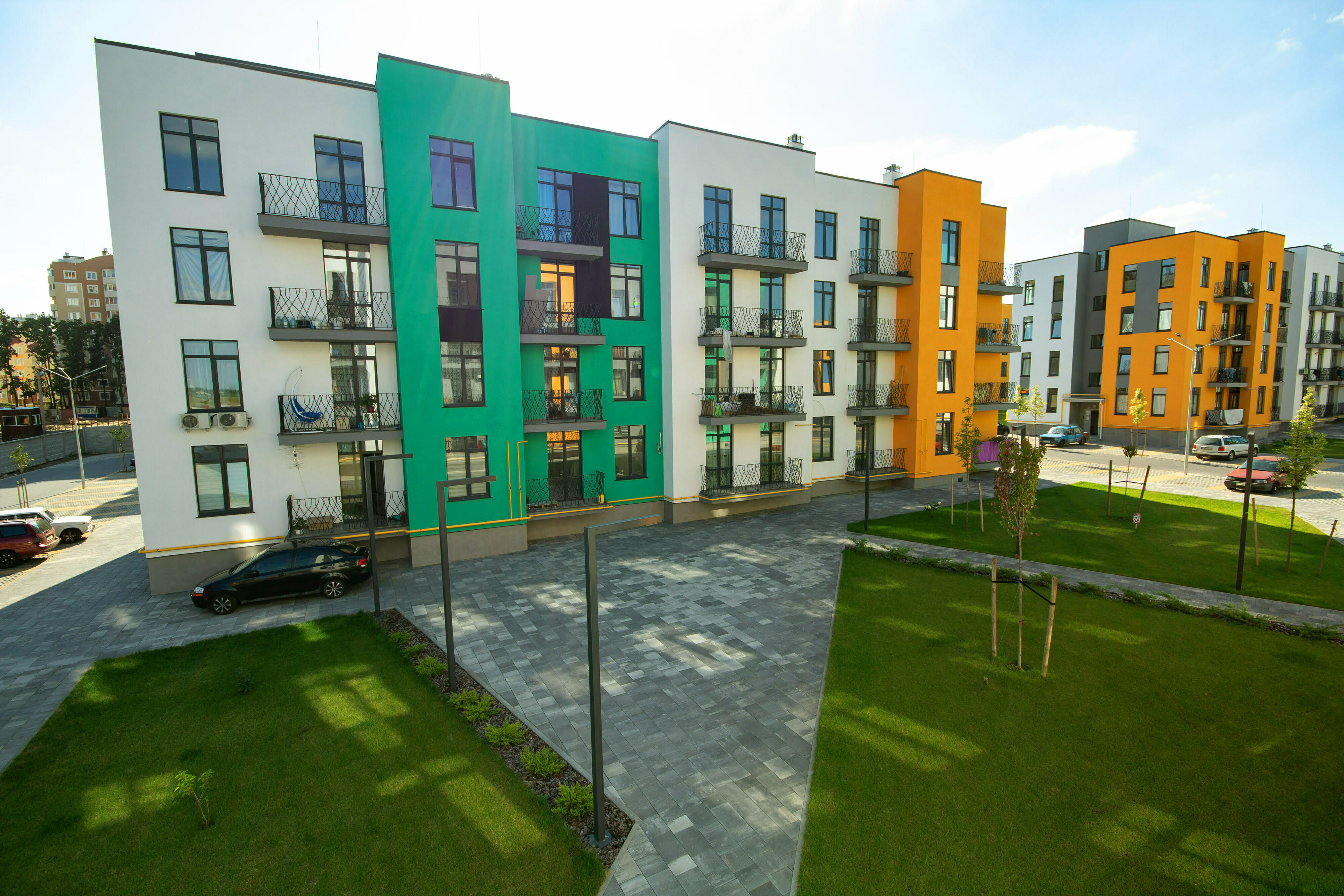 LONG-TERM/POST CONSTRUCTION INSPECTIONS (LTSMP)
Starting in 2017, it became mandatory for Utah cities to require annual long-term stormwater inspections. These inspections typically apply to property owners, developers, and facilities following new development or redevelopment projects. Inspections primarily concentrate on verifying compliance with the site's long-term stormwater management plan, standard operating procedures (SOP), maintenance practices, and documentation. The goal is to identify any issues, address maintenance requirements, and ensure the long-term effectiveness of the stormwater management systems.

Leave the inspections to us. Whether you require annual or quarterly inspections, our experienced team is ready to handle the process with expertise and efficiency.
Dewatering Inspections and Reporting
Our dewatering inspection and reporting services keep you in compliance with dewatering activities on construction sites. Our inspectors conduct comprehensive assessments of water quality, if BMPs are sufficient, and collect samples for lab testing when necessary. We provide detailed reports
that fulfill regulatory requirements and project documentation. With our services, you can confidently manage dewatering processes, minimize environmental impacts, and be in compliance with regulations.