General Construction Plan (GCP)
A storm water pollution plan (SWPPP) is required under the CGP for soil disturbances of one acre or more. State and local agencies may require SWPPP for less than an acre.

Let us be your partner for comprehensive SWPPP development. We are devoted to delivering a plan tailored to your project's needs. Trust Cearley SWPPP to write an efficient, effective, and compliant SWPPP for your peace of mind.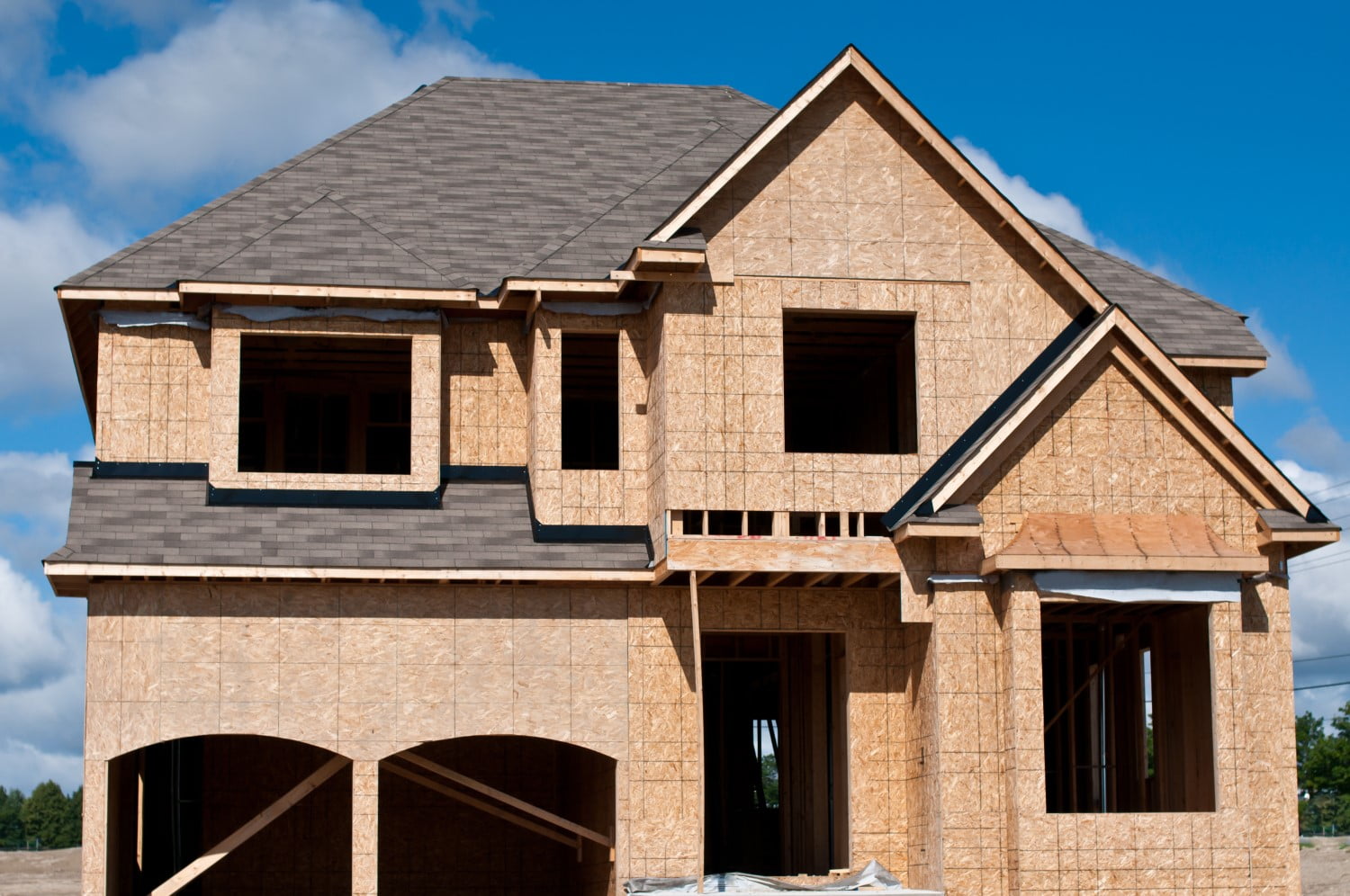 Common Plans
When the EPA issued the GCP, the Utah Division of Water Quality (DWQ) included a provision for a common plan of development for stormwater management. This plan applies to land-disturbing activities, for residential construction on a single lot of one acre or less.

Leave your common plans in expert hands. We specialize in compliant common plans for residential
construction. Partner with us for peace of mind and streamlined development.
NOI (PNDES PERMIT)
A Notice of Intent (NOI) is the required permit to obtain coverage under the NPDES (National Pollutant Discharge Elimination System) program for construction-related stormwater discharges. It is closely linked to your SWPPP (Stormwater Management Plan), and both are essential for compliance with environmental regulations and effective stormwater management during construction activities.

Trust us to streamline the process by taking care of the NOI and the SWPPP, ensuring a smooth and compliant experience for your project.

Fugitive Dust Plan
Fugitive dust plans are an essential and often overlooked component of a comprehensive SWPPP (stormwater pollution prevention plan). Remember to consider the importance of including effective fugitive dust control measures in your SWPPP to minimize environmental impacts and meet regulatory requirements.

We fill out and submit your fugitive dust plan as an integral component of the stormwater management plan (SWPPP). Trust us to handle the necessary documentation and ensure a comprehensive SWPPP for your project.
Long-Term Plans (LTSWMP)
Long-term stormwater management (LTSWMP) plans are necessary for property owners, developers, or facility operators engaged in new development or significant renovation projects. These plans detail the strategies and infrastructure for effectively managing stormwater runoff over a prolonged period, which may involve implementing low impact development (LID) techniques. Let us assist you in creating and implementing your long-term stormwater management plan, ensuring the continued success of your stormwater management practices.
NPDES NOT
Submitting a Notice of Termination (NOT) occurs when your site has achieved permanent stabilization or when control of the site has been transferred to another operator.

If Cearley SWPPP obtained your Notice of Intent (NOI), we will handle the submission of the Notice of Termination (NOT) on your behalf once your project is complete.
Dewatering Plans & Permits
Dewatering Plan and Permit(s) work in conjunction with the SWPPP to address different aspects of managing water during construction activities. Any removal of uncontaminated groundwater discharged into a city-owned municipal storm system due to construction activities requires a
Dewater Plan and Permit(s).

In addition to the Stormwater Pollution Prevention Plans (SWPPP), we can provide the Dewatering Plans and submit the relevant permits to ensure compliance.